We want to give people in our local area who mainly live in flats a chance to enjoy growing something from seed at home.
In both April 2022 and April 2021 Sunnyside gave away many different types of Sunflower seeds with pots and soil, so local people could grow them in their flat. One of the best things is having people bring their Sunflowers back to Sunnyside to plant out. All Summer and Autumn Sunnyside is full of lovely Sunflowers grown by local people.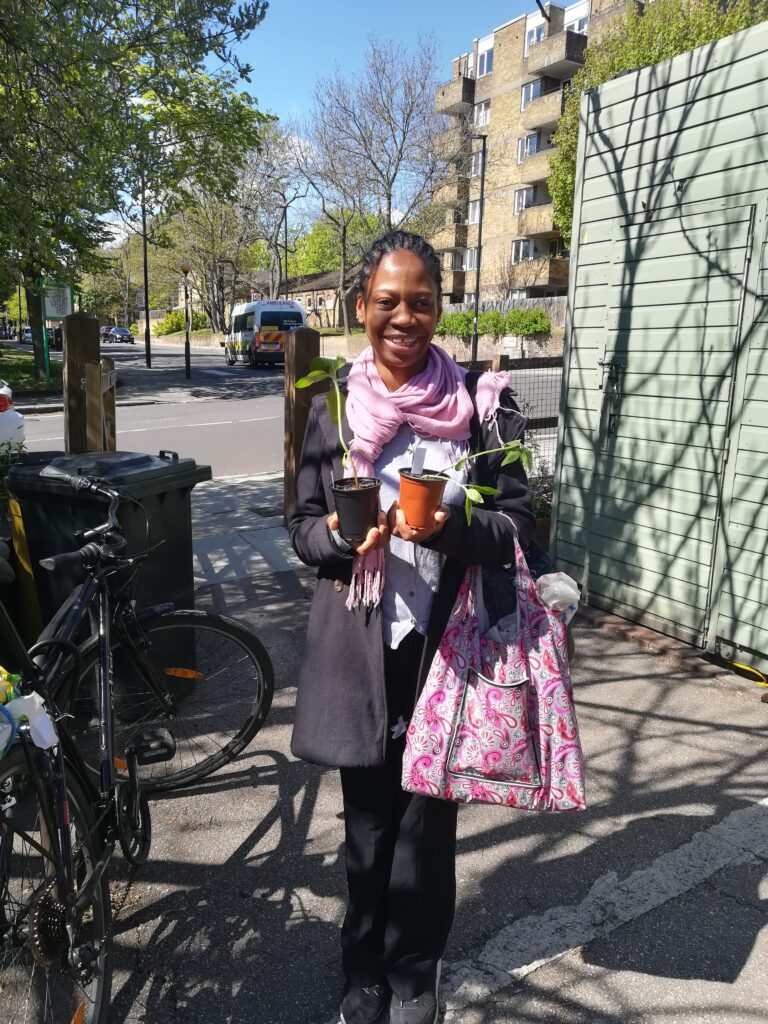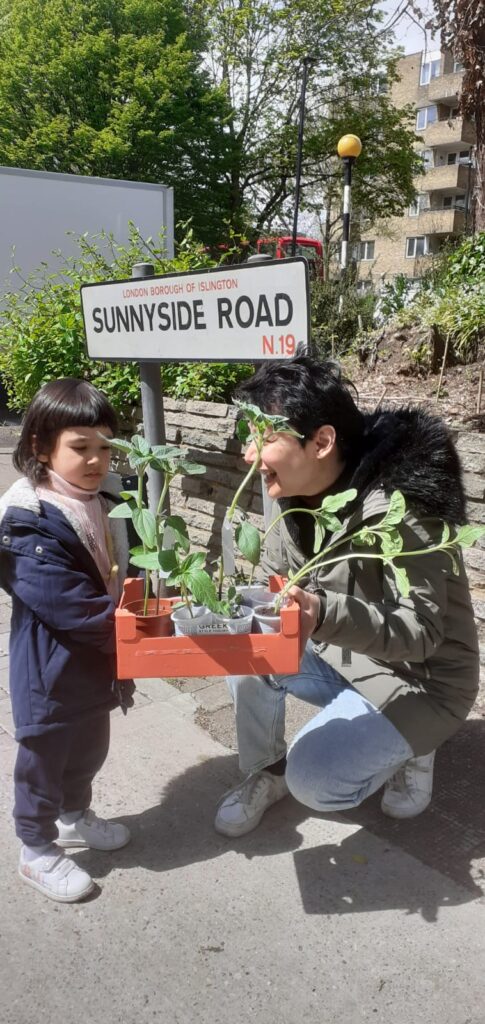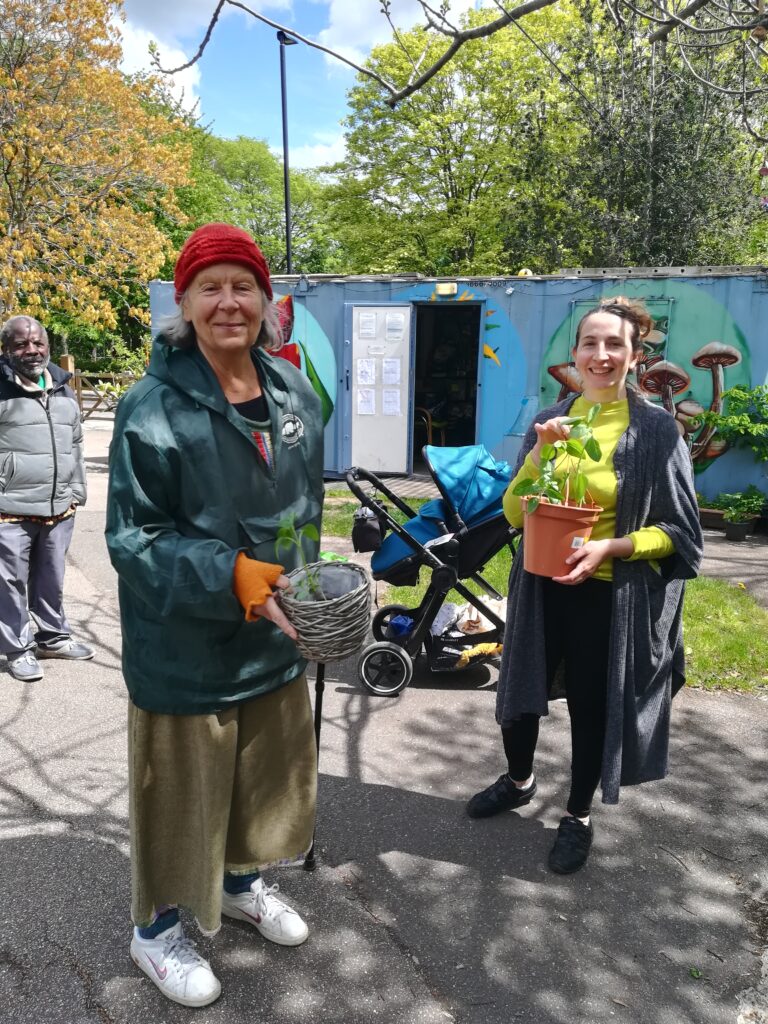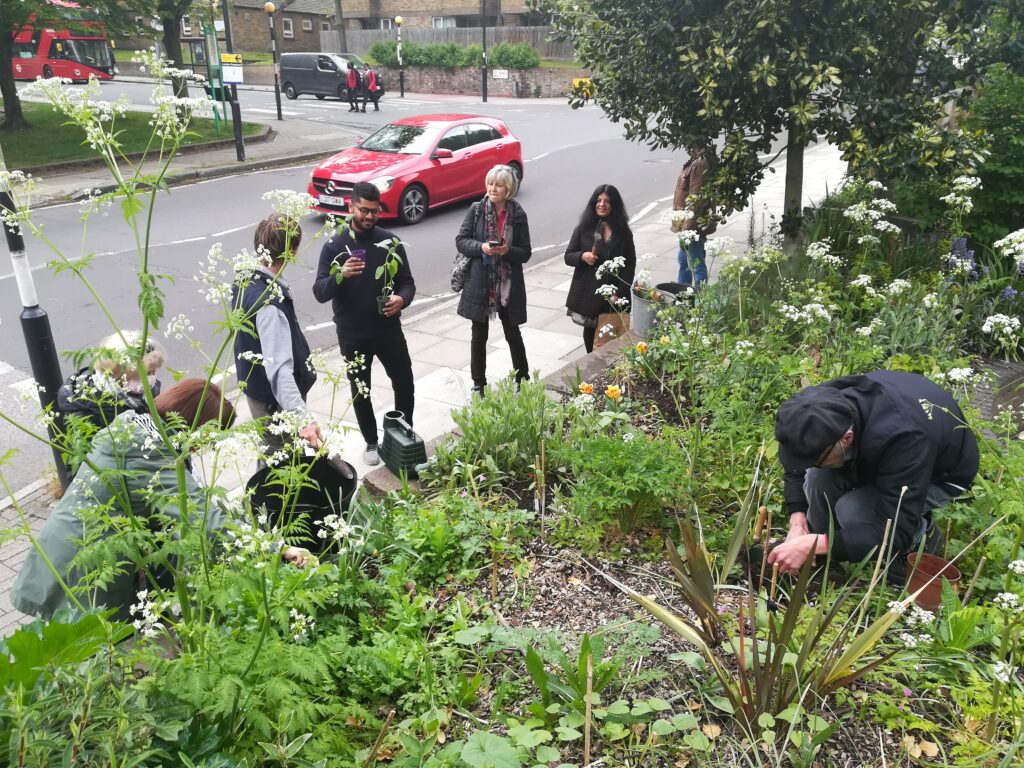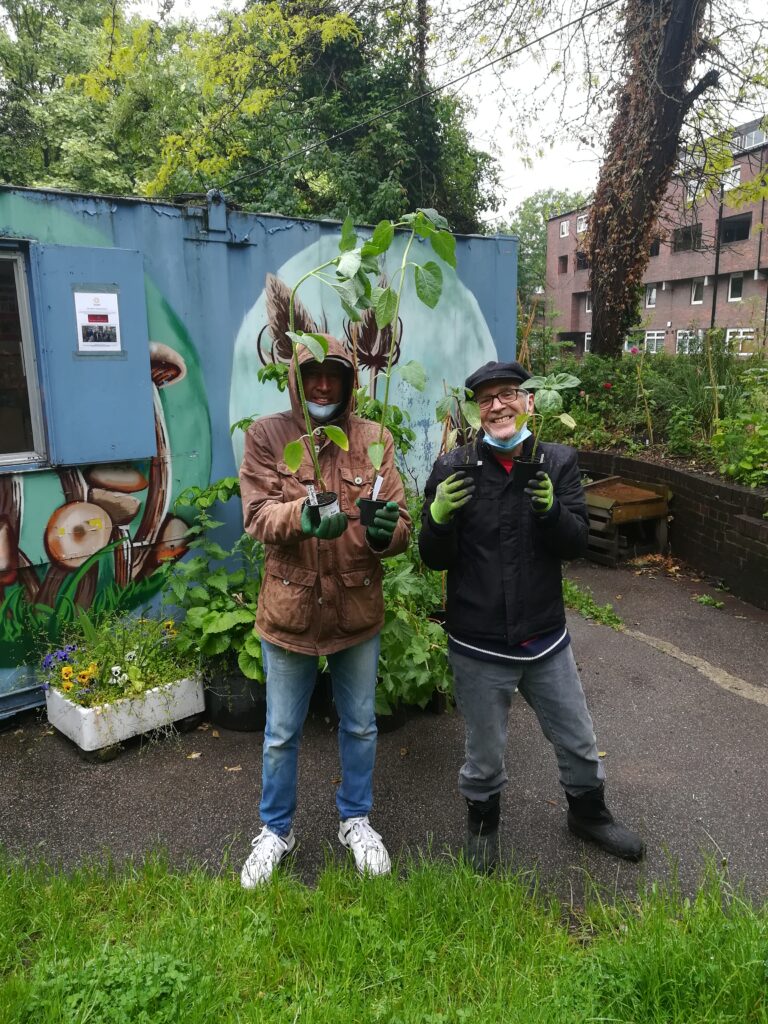 Back in February 2021 after all our success groing during Covid lock downs, we wanted to grow something more adventurous than carrot tops. So we gave out lots of different types of chillis to our volunteers to grow at home. They were ready to harvest in the Autumn of 2021 and there was such a variety of shapes and colours.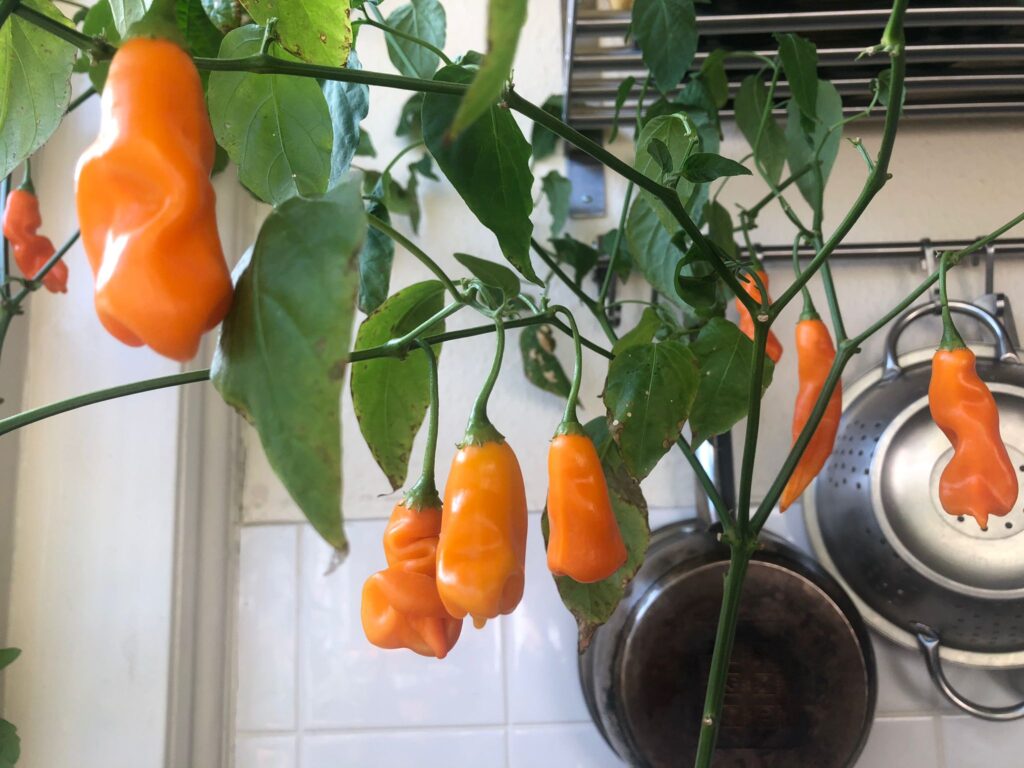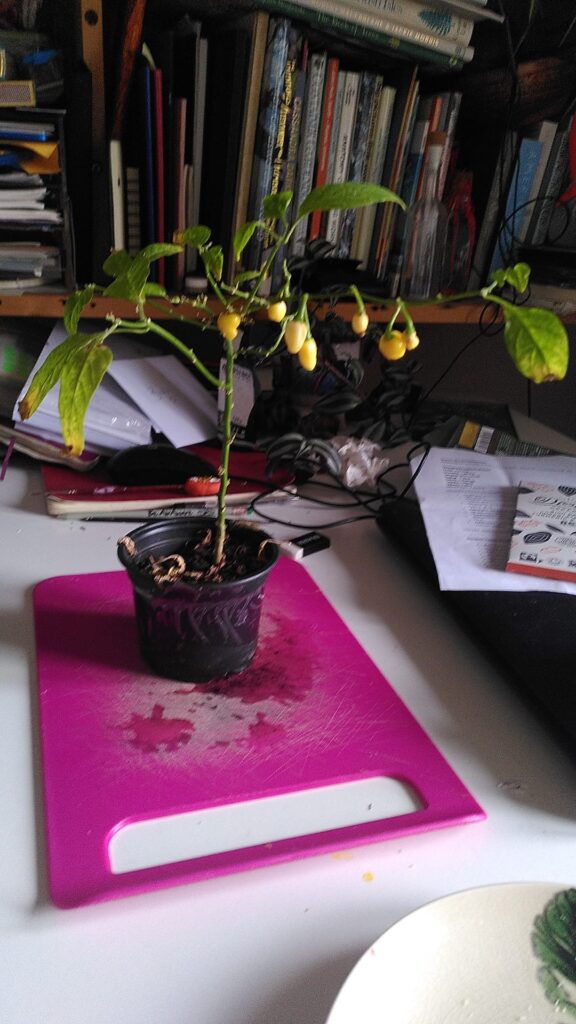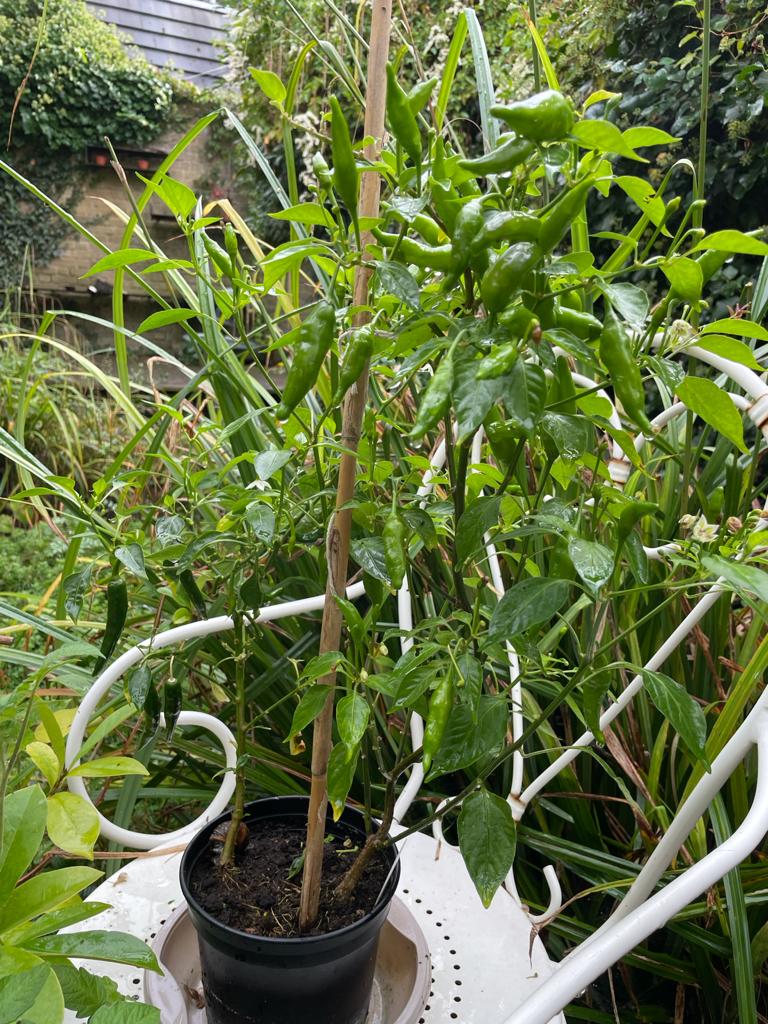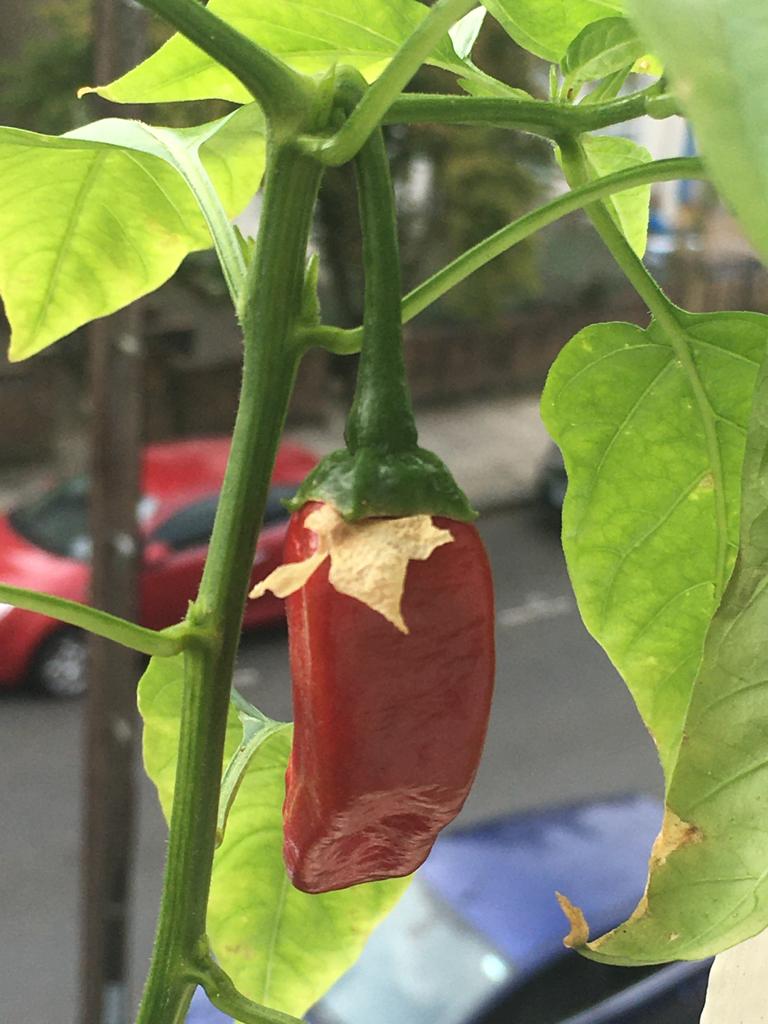 In January 2021 when almost nothing could grow and we weren't able to garden due to a lockdown we started growing carrot tops…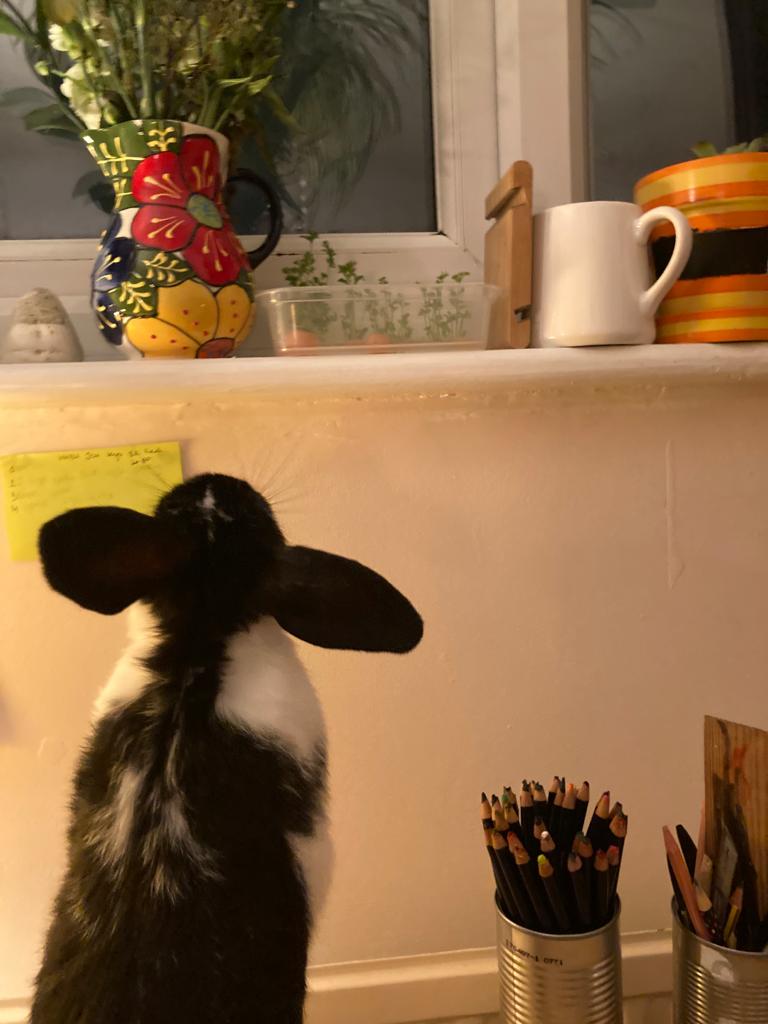 During the first couple of lock-downs starting in March 2020 volunteers moved their attention onto their house plants. We have been inundated with pictures of beautiful houseplants from our ward Hillrise and further afield, here is just a taste;