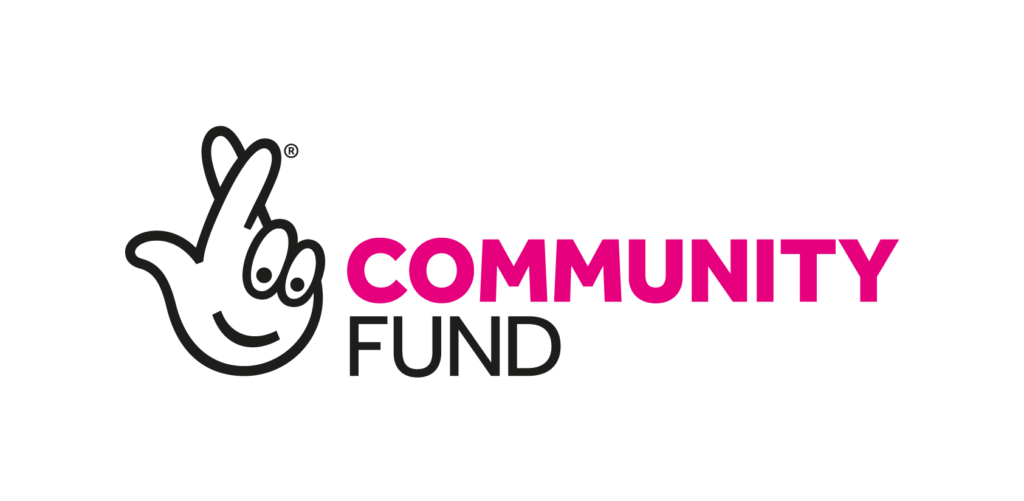 Press release for: Friday 4th June 2021
Sunnyside Community Gardens gets £175,000 National Lottery money
Local charity, Sunnyside Community Gardens is today celebrating being awarded £175K by the National Lottery to support its work with volunteers to maintain a massive back garden for the local community.
"The money will give us security for the next 3 years and allow us to expand the support we offer, for example, by running a volunteer gardening day at the weekend as well as weekdays and giving community/cultural groups opportunities to do gardening or conservation work" says Anna Portch, the manager of Sunnyside Community Gardens.
Sunnyside Community Gardens, based in Hazellville Road in Archway, is an open access garden meaning local people can enjoy the gardens at a time that suits them. Volunteers can come in for drop-in gardening on Mondays and Fridays, either on a regular or an occasional basis.
"We are very keen to attract more volunteers to work at Sunnyside" says Bridget Pavitt, chair of Sunnyside management Committee "There are so many things for people to do, not just gardening, and conservation work, but also baking cakes for our Sunday Socials, growing plants from seed for our plant stalls, birdwatching and help with wildlife protection. The benefits to our volunteers are not just greater fitness, but also getting to know their neighbours, spending time outside in beautiful surroundings, and making a difference to the local community."
The new funding from The National Lottery Community Fund, which distributes money raised by National Lottery players for good causes and is the largest funder of community activity in the UK, will see an increase in opportunities for people to volunteer at Sunnyside through the week and also on Sundays. There will also be an opportunity for groups to come and volunteer at Sunnyside not just regular volunteers.
"Brilliant news about the grant, I love coming to Sunnyside" Jonathan Gilchrist volunteer gardener at Sunnyside.
"I have just discovered Sunnyside as a volunteer, what an incredible place. There couldn't be a more deserving community resource" Olivia Brunning, volunteer chef at Sunnyside.
"It's a quality investment if you are looking for something to do with your time, especially as a young person" Jamie Rankmore volunteer gardener at Sunnyside.
Ends

Contact
Anna Portch at email; [email protected]
Pictures are available upon request.
Notes to Editors:
About Sunnyside Community Gardens
Sunnyside Community Gardens has been running since 1978 and is staffed by volunteers supported by qualified community gardeners. The Gardens were formed after a campaign by local people who lived in local estates and realised the importance of green space especially for those living in flats. Local residents have developed Sunnyside into a beautiful organic garden, designated as a site of importance for nature conservation, with a wildlife pond. Local volunteers still maintain the gardens in all their beauty.
About The National Lottery Community Fund
We are the largest community funder in the UK – we're proud to award money raised by National Lottery players to communities across England, Scotland, Wales and Northern Ireland. National Lottery players raise £30 million each week for good causes throughout the UK. Since June 2004, we have made over 200,000 grants and awarded over £9 billion to projects that have benefited millions of people.
We are passionate about funding great ideas that matter to communities and make a difference to people's lives. At the heart of everything we do is the belief that when people are in the lead, communities thrive. Thanks to the support of National Lottery players, our funding is open to everyone. We're privileged to be able to work with the smallest of local groups right up to UK-wide charities, enabling people and communities to bring their ambitions to life.